The page you are looking for is no longer available. Try these search results: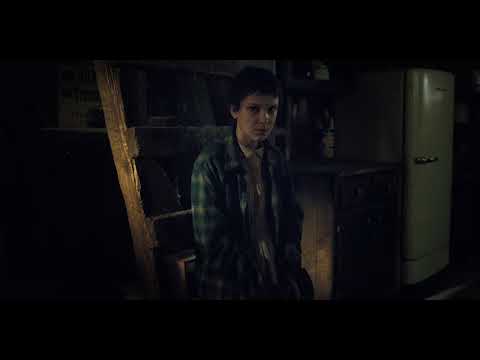 VIDEO The actor battles the Upside Down in Stranger Things, struggles with his inner demons in Hellboy and uses social media in unexpected ways.
FCA's newest engine delivers 1,000 supercharged horsepower and 950 pound-feet of torque.